Posted by Liz J. on Aug 6th 2019
TheShoeMart is the result of three generations of men that value hard work. Our strong work ethic has taught us many things, including when to kick back, relax, and put our feet up. It's important to have fun in life and in your wardrobe.
For his birthday this year, Joe received a pair of customized Vans slip on shoes.
This past Sunday, he showed us all how to successfully balance work-appropriate attire and fun with this look: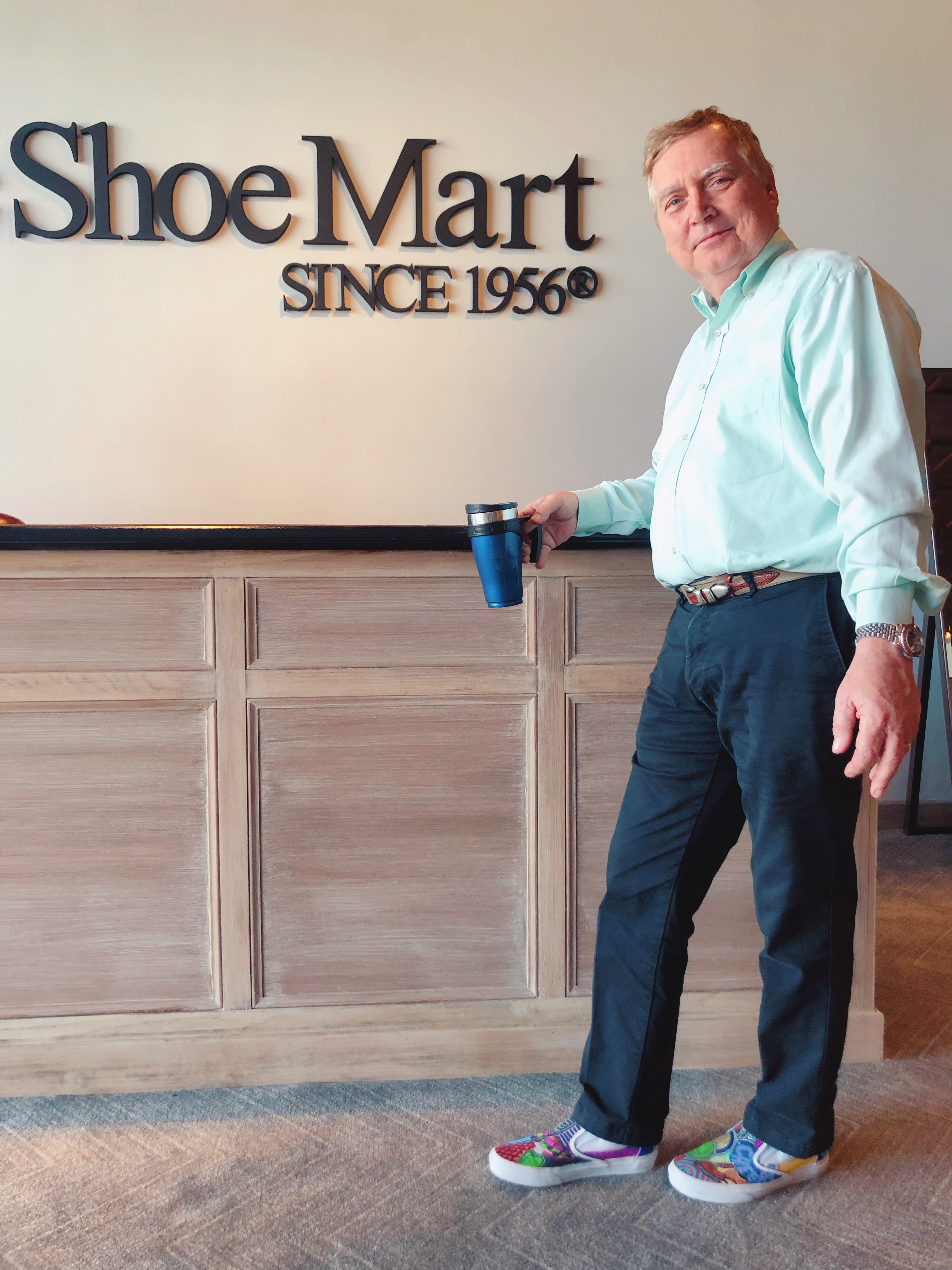 These special shoes are a great way for Joe to display his personality. Spot some of his favorite things in the close-up below.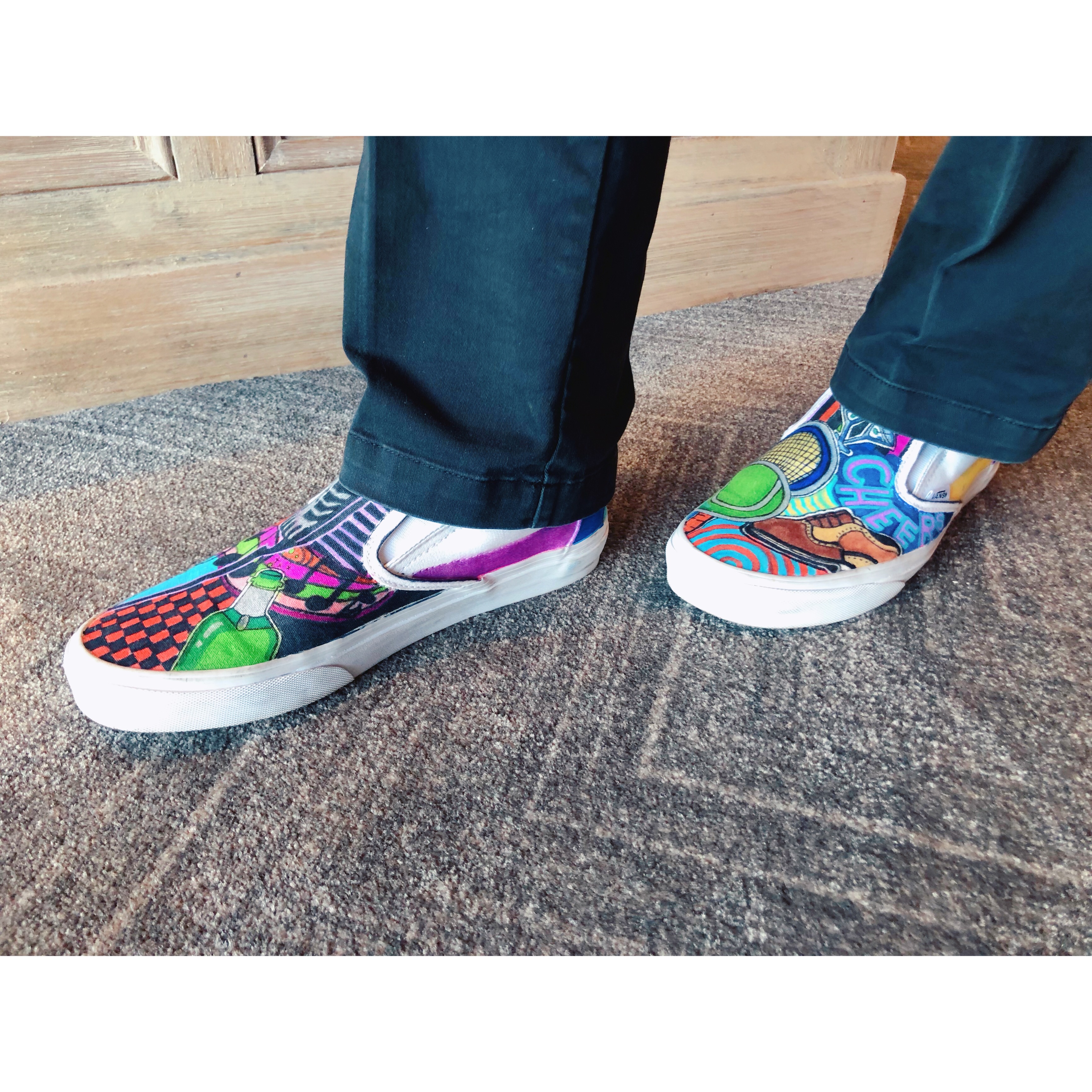 Have you ever had a pair of shoes made custom for you? If so, we'd love to hear about them via e-mail or Instagram--or stop on by and show them off!
Our retail store is open from 12 noon - 4pm on Sundays.
TheShoeMart
434 Westport Ave
Norwalk, CT 06851